Showing 1 - 2 of 2 jobs


Posted 6 days ago

Due date: 19 Dec, 2022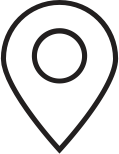 Lappeenranta, Jyväskylä, Lahti, Tampere, Vaasa, Joensuu, Oulu, Kuopio, Helsinki, Turku

My name is Aki Käck and I lead Telia Inmics-Nebula's Service Management Team. My team has some of the most professional people in our field, and I am super proud of every member of our team. As our organization is growing, we 're now looking for a Service Manager to join our awesome crew. Your primary location can be any our office location in Finland e.g. Helsinki, Tampere or Jyväskylä. In our daily work, we use a hybrid work model."                                                             ...


Posted 6 days ago

Due date: 19 Dec, 2022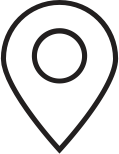 Turku, Helsinki, Kuopio, Oulu, Joensuu, Vaasa, Tampere, Lahti, Jyväskylä, Lappeenranta

Looking for something completely different for your work career and life? My name is Antti Perkiömäki, and I am leading IT Architecture team in Telia Inmics-Nebula. Our team members are capable Architects who navigate fluently between people, business, and technology for ensuring business demand realization. We are looking now for an IT Architect to join our IT transition journey. You'll have the opportunity to grow your IT, technology and development skills in flexible manner having your back ...